Why Kindersteps?
The first steps are the most important
From the instant a child is born, they begin a journey of intense growth and development. Until they reach age five, their brain develops more rapidly than at any other point in their life. As a parent, you play a crucial role in that development — and Kindersteps can help.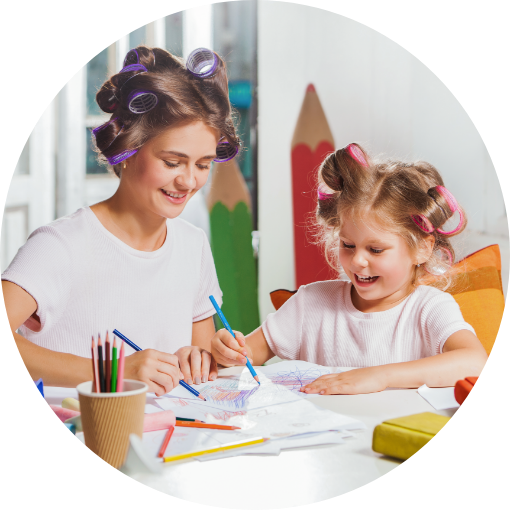 Make each moment count
Your child's early years are some of their most precious. With Kindersteps, you can spend that time playing with your child and helping them develop in the best way possible with daily activities catered to your child's unique developmental needs.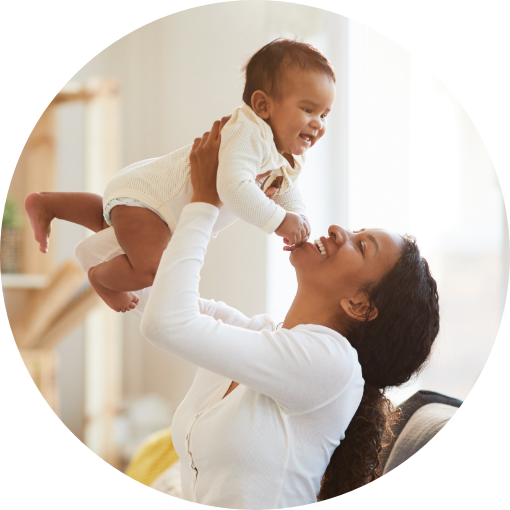 Learn. Connect. Nurture.
Born from more than thirty years of childcare experience, Kindersteps helps you make meaningful progress while capturing every precious moment.
How Kindersteps helps you
Support your child's development
Help your child grow through daily suggested activities based on developmental milestones.
Track and celebrate milestones
Celebrate your child's most important achievements and milestones through photo and video uploads.
Keep your loved ones updated
Connect with friends and family through a private newsfeed and be a part of a larger parent community.
Get parenting tips and inspiration
Empower yourself with our daily tips, insights and blog articles.
Our mission
We are a team of engineers, customer service representatives, and preschool staff united by a single passion — making children happy!
We've spent decades working in early childcare. Decades learning about the most effective, impactful games and activities. And now, we're providing that experience to you.
Know more
See what our

parents are saying
"Awesome app for early childhood development. It has a lot of features available and is very user-friendly. Recommended for all, to get the best skills and memories for their children."
"It is an amazing app, easy to use, and informative."
Excellent service & Support
"Kindersteps provides engaging, fun, and age-appropriate developmental activities to do with my child. You find new and continuous early stimulation activities to boost development and help you bond with your little one every day."
Plethora of time-saving activities
"This parent-friendly app has helped me engage more constructively with my children. I get ideas, activities, and resources at my fingertips with this app. It has definitely reduced the amount of time I spend online researching parenting tips."
User-friendly & easy to use the app
"Whether you're looking for activities or tips for you or your babysitter, Kindersteps is an easy way to get activities, tools, and tips on child development through your mobile app. You can now be rest assured that you and your babysitter are both giving your child the best support."
Excellent value for parents
"Kindersteps offers something for just about every parent. The app has kept me updated about various topics, to mention a few, "do's and don't" in parenting, "health and nutrition", "developmental milestones in early childhood". It has also given me an opportunity to engage with other parents through discussion forums, which is very useful as a parent. I highly recommend this app to make parenting manageable each day."
"Kindersteps gives you instant access to expert advice on how your baby compares to typical developmental milestones, including mental, physical, emotional, and linguistic health, and provides you with a big database of guided activities and articles to help your child meet their development goals. This is a one-stop solution to everyday parenting needs."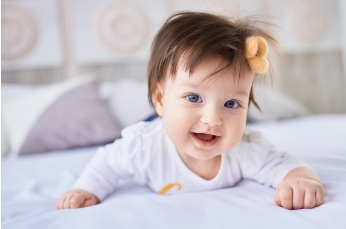 0 to 5 years of age are the most crucial years of your child's psychological development. This is the time they are…

Marika Raiter Sep 21, 2021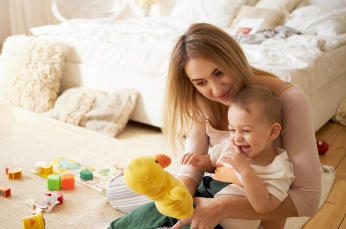 0 to 5 years of age are the most crucial years of your child's psychological development. This is the time they are…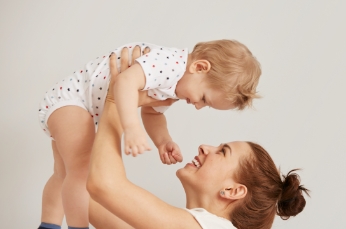 0 to 5 years of age are the most crucial years of your child's psychological development. This is the time they are…

Brianna Manz Aug 28, 2021
View more
Take your children to the next level with Kindersteps