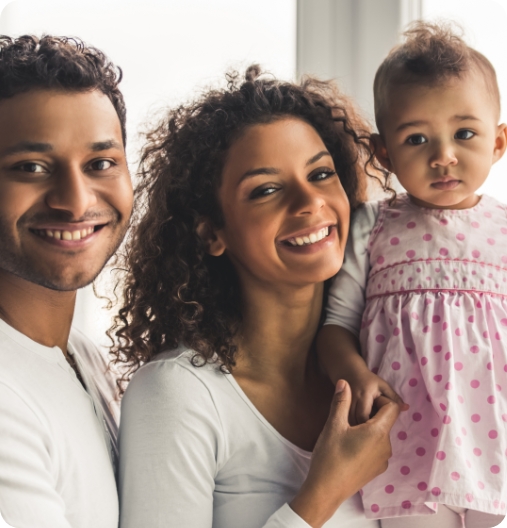 Its our mission to
improve childcare
We are a team of engineers, customer service representatives, and preschool staff united by a single passion — making children happy!
We've spent decades working in early childcare. Decades learning about the most effective, impactful games and activities. And now, we're providing that experience to you.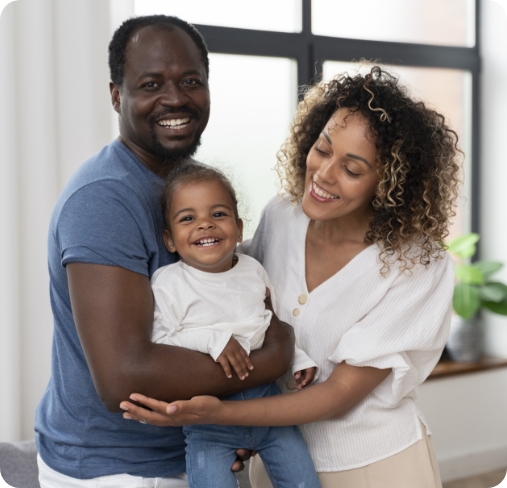 Build confidence and make meaningful progress
We understand the importance of early childhood development, and we know the role of play in shaping a child's developing brain. That's exactly why we created Kindersteps. We've condensed all our experience into a single app, backed by scientific research on early childhood development.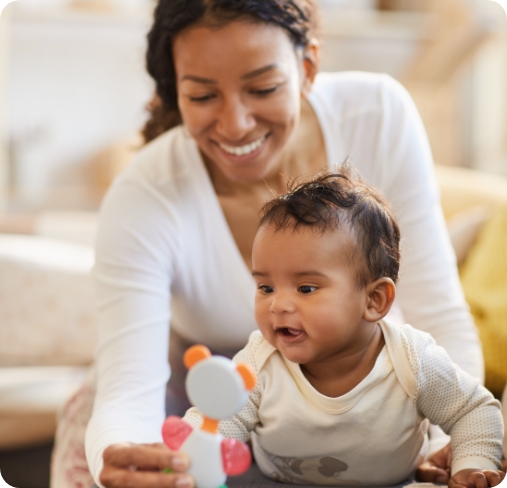 Together, let's make every moment count.
Children are not our only focus. We also want to make happier parents. To help them create and celebrate as many precious memories with their children as possible, while also equipping them with the right tools to nurture growth.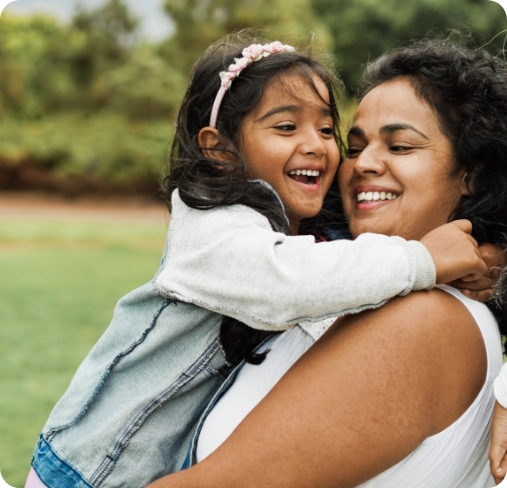 We are Kindersteps & childcare is our passion
Everything about Kindersteps is designed to deepen the bond between parent and child, from daily suggested activities to a private newsfeed. We believe that you and your children deserve nothing less than our best. That's why we plan to continue developing and expanding the app.